Required equipment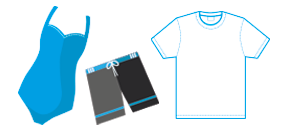 Apart from the essential swimsuit, plan for your child a pair of
water shoes
and an
extra dress
for the end of the descent.
Do not forget to bring enough
protection against the sun: hat, sunscreen, and tee-shirt
to wear under the lifejacket.
Boats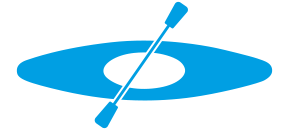 Your child will carry a
single kayak
, which he ran with a
kayak paddle
(two blades) :
a coach
will do a follow up to be sure he can handle it.

Lended equipment and precautions

In addition to the boats, we will provide your child a
life jacket
.
Canoeing is an aquatic outdoor activity,
you should not bring valuables and non waterproof items
.