Required equipment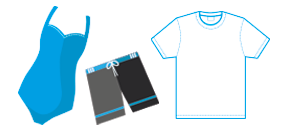 Apart from the essential swimsuit, do not forget a pair of
water shoes
and an
extra dress
for the end of the descent.
Do not forget to take
enough to protect you from the sun : hat, sunscreen, and tee-shirt
à to wear under the life jacket.
Lended equipment and precautions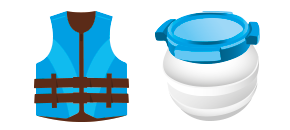 In addition to the boats, we will provide you a
life jacket
and
waterproof containers
for transporting small items or snacks.
Canoeing is an aquatic outdoor activity,
you should not bring valuables and non waterproof items
. You have the option to
keep these belongings
pin our office, in
lockers
at the entrance of the club.